About Garage Doors & More
Quick, efficient, and reliable service.
Who We Are
Sean Luby, owner of Garage Doors and More, has over 25 years of Residential Construction experience and has been in the garage door industry for almost 20 years. Sean has done garage door work in Florida, Tennessee and Arkansas. Through his multi-state journey, he has been able to master his trade.
Sean learned how to provide products durable enough to endure the hurricanes in South Florida, and beautiful product designs that add to the unique home styles in Nashville. Sean is now able to bring both of these aspects to Arkansas, where the community thrives with both their beauty and strength.
Sean is committed to providing each customer with honest, reliable and personable service. Sean will walk you through all of your options so that you will feel confident with your choice. He will also assist you in designing a door that adds to the beauty of your home and the functionality you'd expect.
The best part of his job? Traveling to different locations and meeting new people each day.
24/7
We offer same day service during our standard business hours Mon-Sat. and offer 24 hour Emergency Service.
Expert Team
Your project will be handled by experts every time. We make sure you have the most experienced professionals working for you.
Quality Guaranteed
You'll find the support you need to ensure that things runs smoothly. We're here to help you with any questions.
"We are committed to providing the best quality service to all of our customers."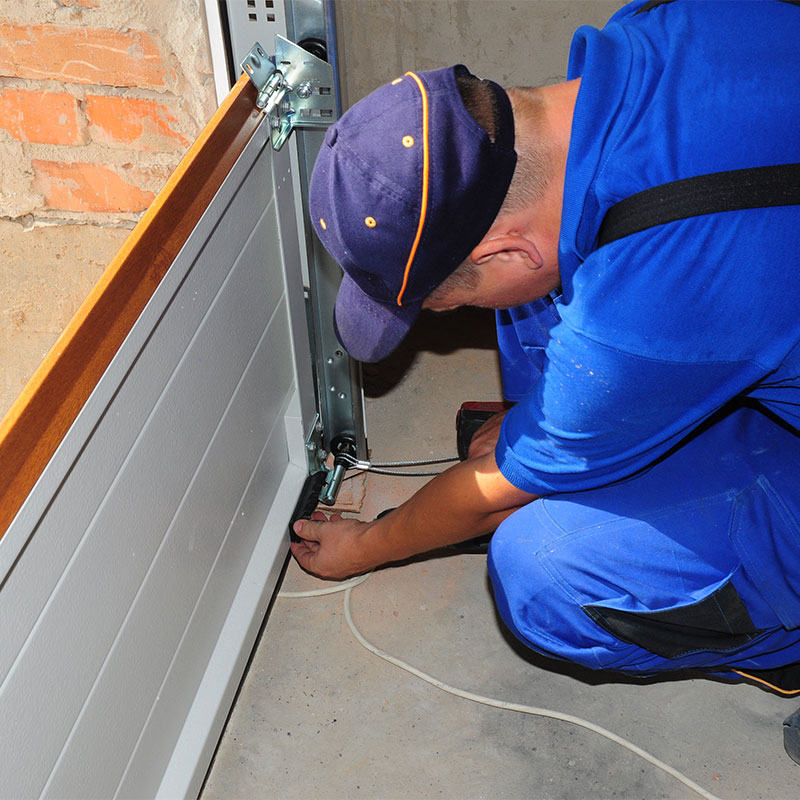 Quick, efficient, and reliable service.
Our Services
Garage Doors & More sends professionals to handle all garage door repairs. We Specialize in:
24/7 Emergency Services
Broken Springs
Bent Tracks
Damaged Sections
Crooked or Falling Door
Garage Door Repair / Opener Repair
Garage Door Installation
Install Outside Keypads, Remotes, and MyQ Smartphone Services
Preventive Maintenance
Replace Weather Trim and Bottom Seal
Residential and commercial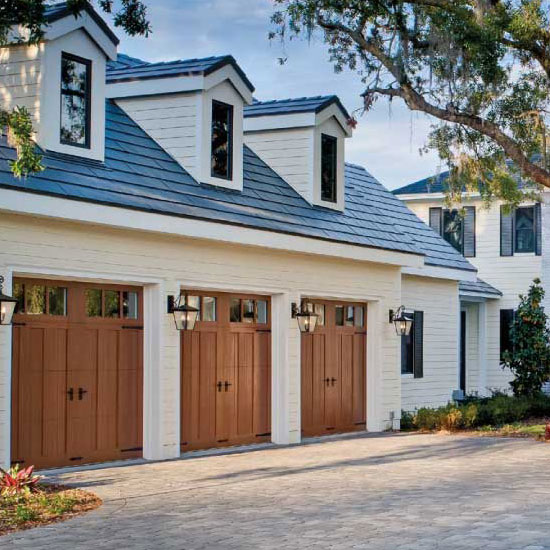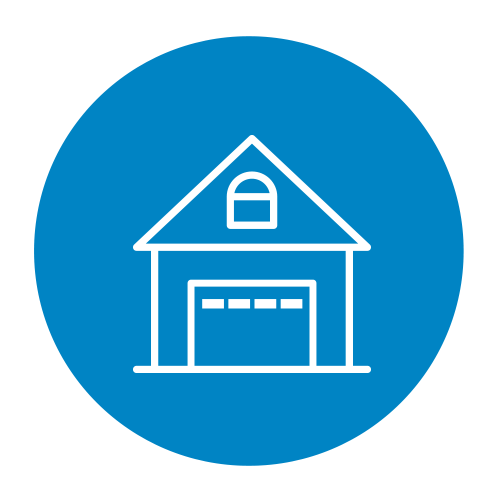 Doors
Combining form and function, our variety of top quality brands are as aesthetically pleasing as they are durable and functional.
Lowell
Fayetteville
Bethel Heights
Centerton
Cave Springs
Little Flock
Avoca
Prairie Creek
Pea Ridge
Garfield
Gravette
Hiwasse
Elm Springs
Decatur
Gentry
Highfill
Tontitown
Larue
Lost Bridge Village
Eureka Springs
Holiday Island
War Eagle
Johnson
Goshen
Farmington
Prairie Grove